Sorry for keeping quiet for so long.
We are finally back in the water after a long winter and very cold spring on the hard. A number of electrical heaters and a large 20 kW diesel heater helped us create the necessary temperatures to allow us to finish the epoxy work on the bottom in time for launching April 24th.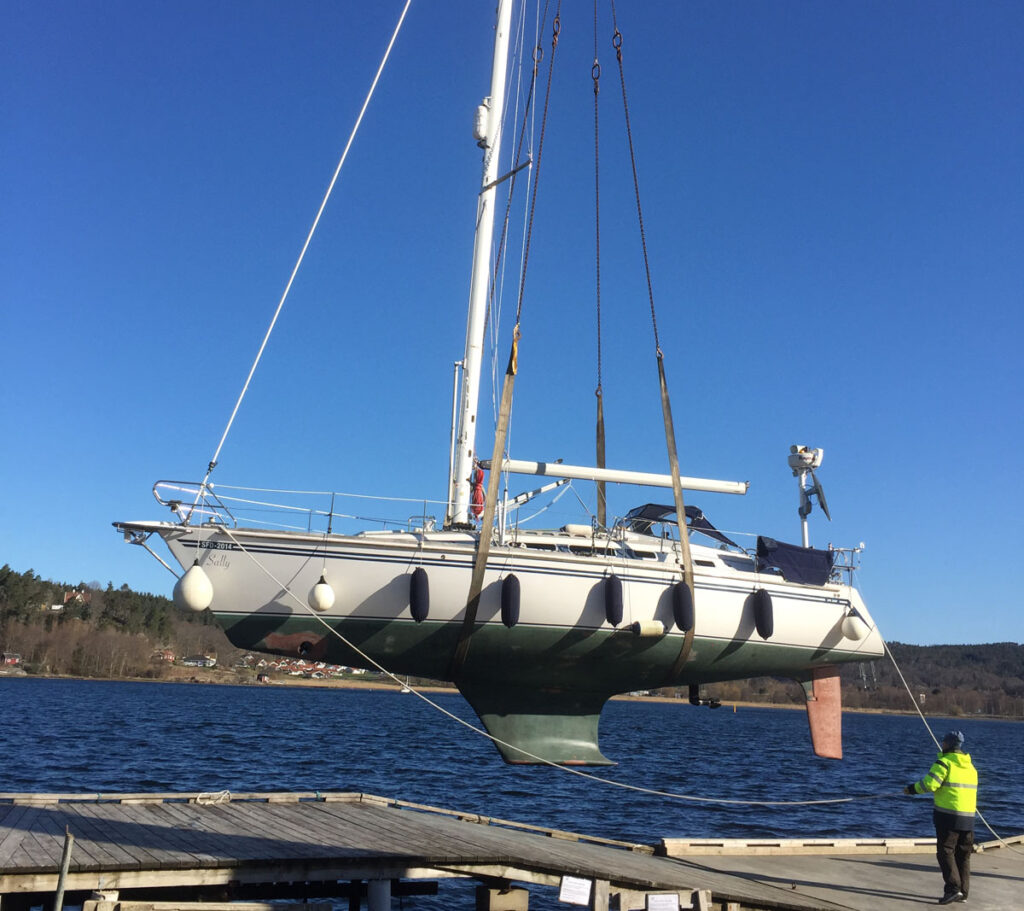 We could finally, on the last day of April, leave for a first shakedown cruise over the weekend. We sailed around the island of Orust. A nice, and mostly sunny, trip in freezing temperatures.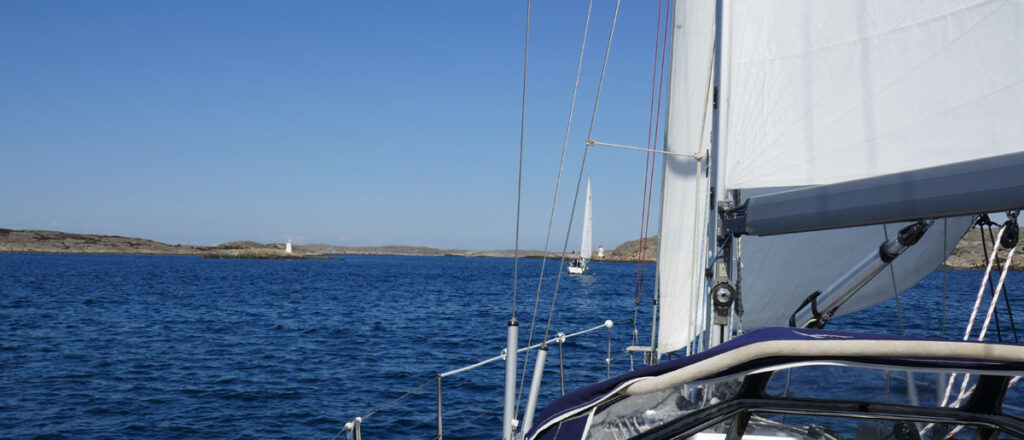 We filled the fuel tank and put up all the sails. This year, we have a brand new mainsail. It looked nice on the first try but, we really never got to test it in anything but light winds.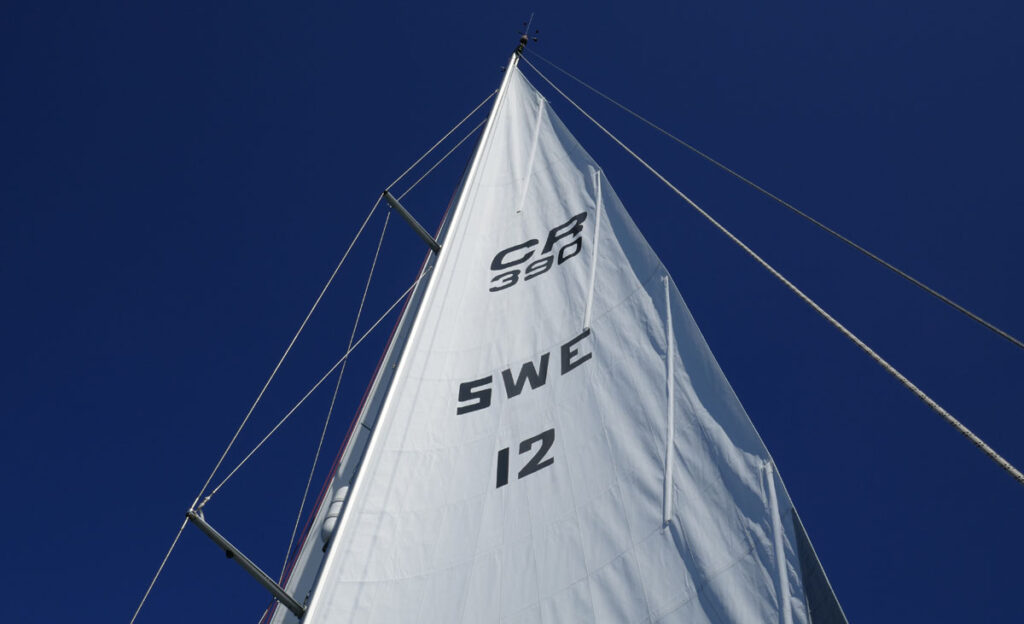 We have been working hard to finalise some works and repairs and to carry everything back on board again ever since Sally went in the water. We can now see the light in the tunnel. So, if the weather is not to miserable (it has been raining cats and dogs the last week…) we will leave for the first leg of this summer's adventure on Tuesday. Will try to keep you updated on progess…