This year has been a very different year with and the world is not what we are used to any more. We are well and at home in Sweden in our little house by the sea.
Sally is now on the hard across the bay from us, resting after our 12 000 nm Mediterranean adventure.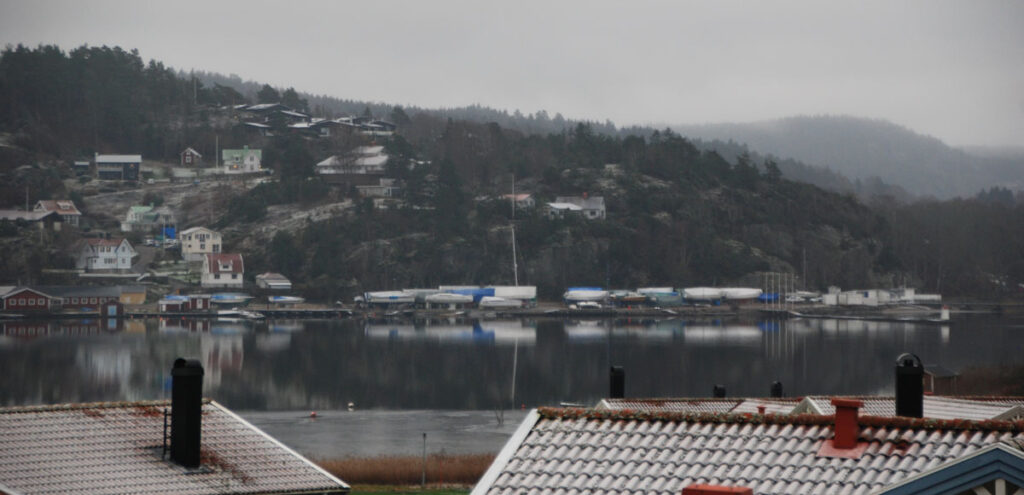 We will try and summarise the year shortly. Look for the next post. The plan is to write in English from now on. Why not register for updates, form at bottom of this page.
We wish you all a Merry Christmas
Eva & Hakan